I thought Sober October would be harder, I really did. I mean, we're only halfway through but I'm not quitting now, it's too easy. There was only one day where I shed a little tear that I wasn't going home to a cosy bottle of red and that was on the 2nd October. Amidst my tears on a cold dark night, I almost ran over an RAF girl walking her brand new bike back to camp. It was literally pitch black and she was in army gear, not a reflective bit of material in sight. It wasn't her fault, she'd got the bus to Peterborough to buy the bike and then they wouldn't let her back on the bus with the bike…so she'd had to peddle back, got lost, etc etc, but it fitted into the back of the Defender so she survived, I stopped crying, no road kill for the kites that night.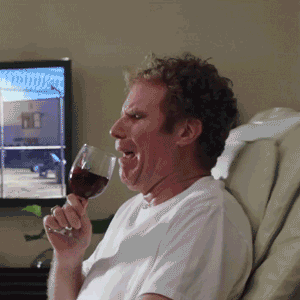 My dad, who features regularly on this blog, quit wine for the month of October too and I am so proud of him I can't even begin to tell you. However, we've found certain situations require more than Ribena, say for example rugby matches and Sunday roasts. And so, ho hum and no bottle of rum we found ourselves exploring the world of sans alcool wine and beer.
It's been a funny old journey, full of disappointment, headaches and the occasional peep of excitement. To rid grape juice of sin you see, you have to replace it with something else, in this instance, sugar. I'm no expert but the current outlook on obese Britain isn't giving sugar the best reputation. Alcohol might make you wrinkly and give your liver a hard old time but have you seen what sugar does?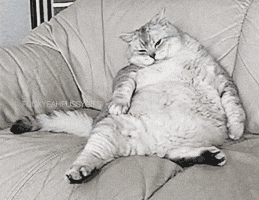 Anyway, sugar content aside (for now), here's what we've tried:
So this was quite exciting as we were all having a Sunday roast together and it looks like wine, it's the colour of wine. Sadly it smells more like fruit juice mixed with cider and tastes a lot like a very thin, watered down wine but it did the job. If, by some mean curse I could no longer drink alcohol, this would be my go-to for a hangover. The headaches are truly something else. You feel like utter shit in the morning and you haven't even enjoyed yourself or done anything immensely mischievous, yet the headache is there.
For £2.75, can you actually say anything bad? Then I thought, well if you paid that for a coffee and it didn't taste like coffee you'd ask for it to be replaced wouldn't you? Well the supermarkets are trying, they've taken the alcohol out of this wine, it's 'aromatised', all fancy and full of flavour. I's actually very drinkable and at the time, enjoyable but afterwards it leaves your mouth ghastly and dry and again, the slight nagging headache.
We tried a couple of others but didn't even manage to finish the bottles, it's a waste of time. It's like in Austin Powers, "This wine tastes like shit dad!" "That's because it's alcohol free George." You're actually better off with Merlot Grape juice, from Waitrose, which has far more about it and perhaps a little less sugar too. It also perhaps gives evidence that it isn't the alcohol in wine that gives us hangovers, it's crap wine.
Other alcohol free drinks have fared better. Adnams do a wheat beer which tastes just like the real thing and although I thought it was disgusting, I've found many people who are fond of Seedlip alcohol free gin. So there is this huge gap in the market! Us millennials are apparently shagging less, drinking less and just sort of walking around on our phones eating avocados so what we need is a vegan-friendly juice bar that makes night time drinks, can't be that hard can it?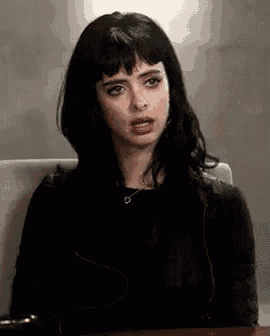 Don't worry – this blog won't be short of alcohol for long, I just hope November's ready.